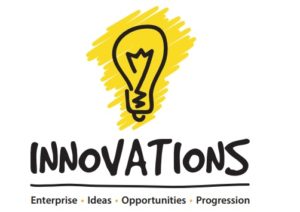 Opportunities for people with support needs to achieve their ambitions and dreams through social, enterprise and vocational pathways.
Email: info@innovations-wow.com
We are now open for new group members!
Here we will keep you updated with our plans, events and activities, as well as posts showing what we've been up to!
We launched this exciting new venture on 4th March 2019.
Check out our schedule below & contact us with your questions or enquiries.
Vision: To be a leading provider of high quality provision and training in the learning disability sector.
Mission: To see people for their uniqueness, and offer a first class service for inspirational growth and development.
Address: Silsoe, Bedfordshire, MK45 4HR Telephone: 01525 860000 We got to Wrest Park, but we couldn't find the main car park. So we parked outside and walked around. It was free to park. The tickets for adults is £11.50 per adult unless you have a Heritage card. For opening times check the website. It was …
I liked the willen swimming pool. it was nice and warm. We did lengths, I went in the hot tub and loved the bubbles, then I had a play ball of catch with Yvonne, Niall and Lianne. It was loads of fun. Change rooms I throught the showers where to cold. Yvonne said there was …
Buckingham swimming pool review I liked going to Buckingham swimming Pool I had a go on the slide a few times. The slide was very fast and I loved it. I thought it was a very good Price. The changing rooms where very clean But there could have been better hair dryers that work. Written …
Alison Bentley : 07714 664716
Yvonne Patel : 07846 338153