We are now open for new group members!
Here we will keep you updated with our plans, events and activities. Check our Blog posts showing some of what we've been up to!
We launched this exciting new venture on 4th March 2019.
Check out our schedule below & contact us with your questions or enquiries.
The Innovations Schedule is here!
Community Event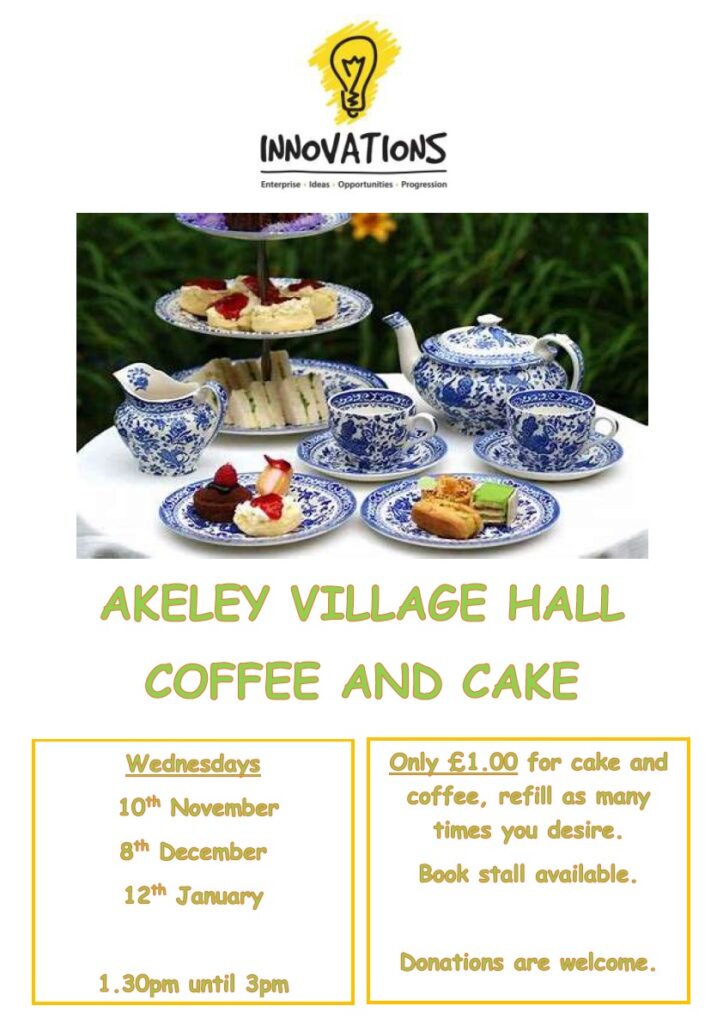 We are Hiring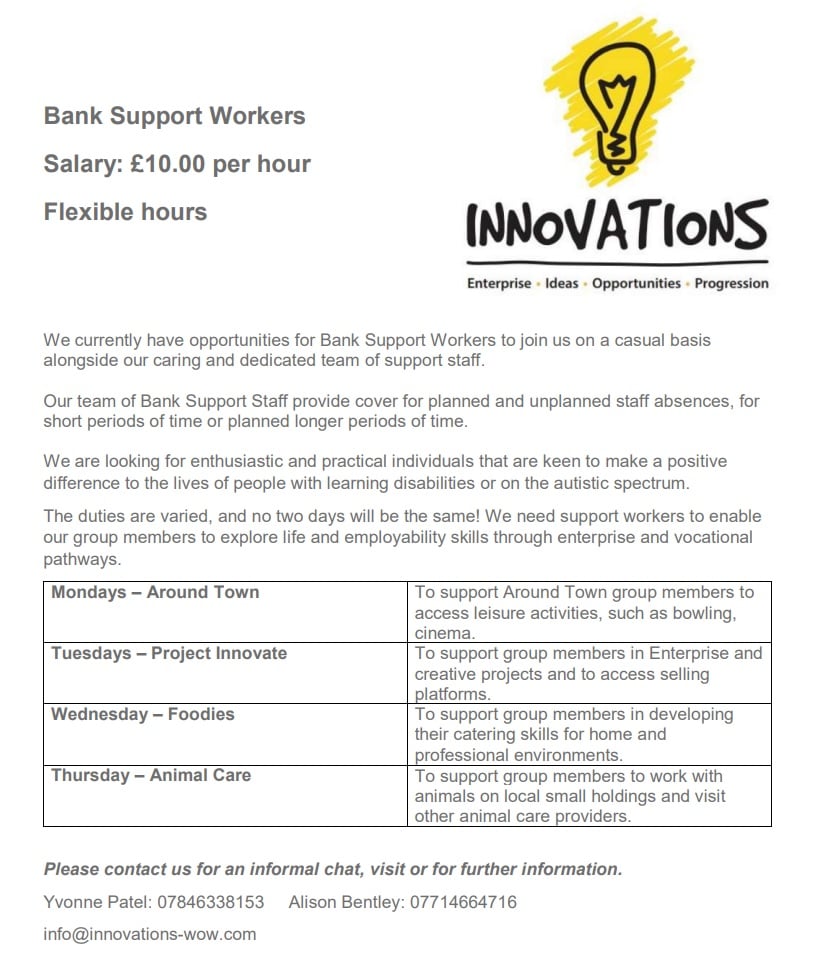 INNOVATIONS (HOME COUNTIES) COMMUNITY INTEREST COMPANY
Company number 12465668